Featured Series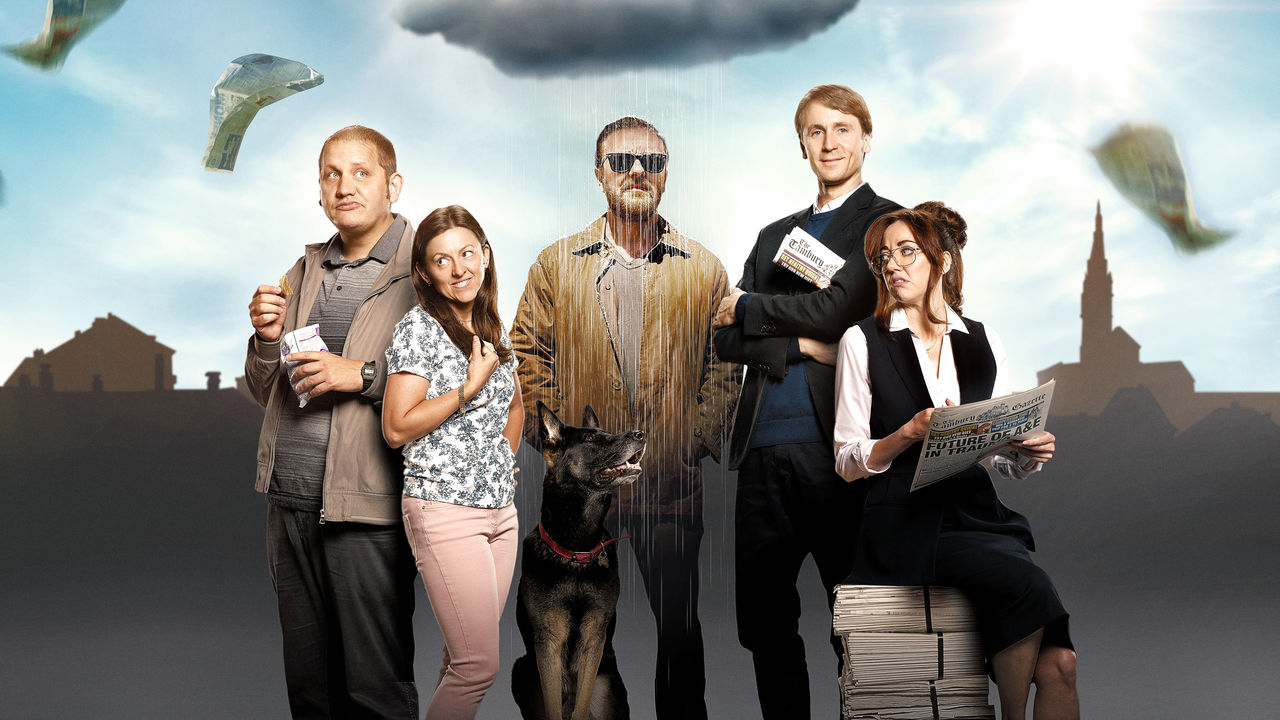 After Life follows Tony, who had a perfect life. But after his wife Lisa suddenly dies, Tony changes. After contemplating taking his own life, he decides instead to live long enough to punish the world by saying and doing whatever he likes from now on. He thinks it's like a Super Power — not caring about himself or anyone else — but it turns out to be tricky when everyone is trying to save the nice guy they used to know.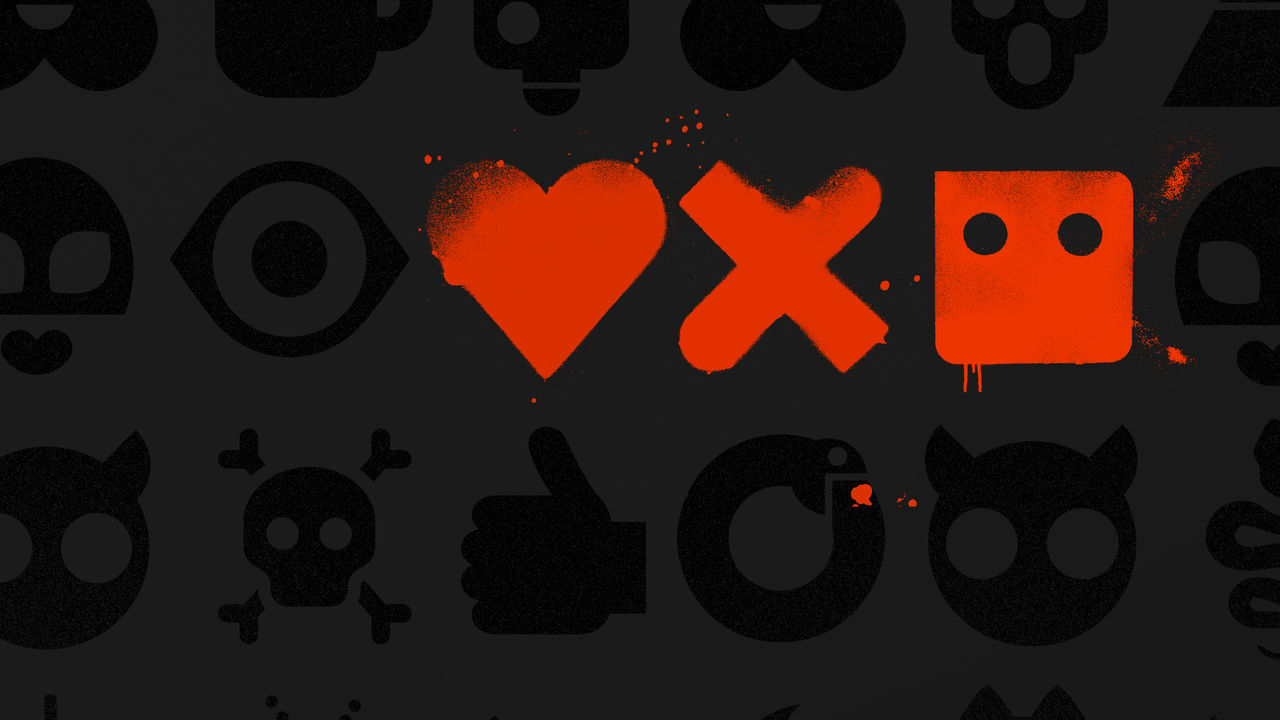 A collection of animated short stories that span various genres including science fiction, fantasy, horror and comedy.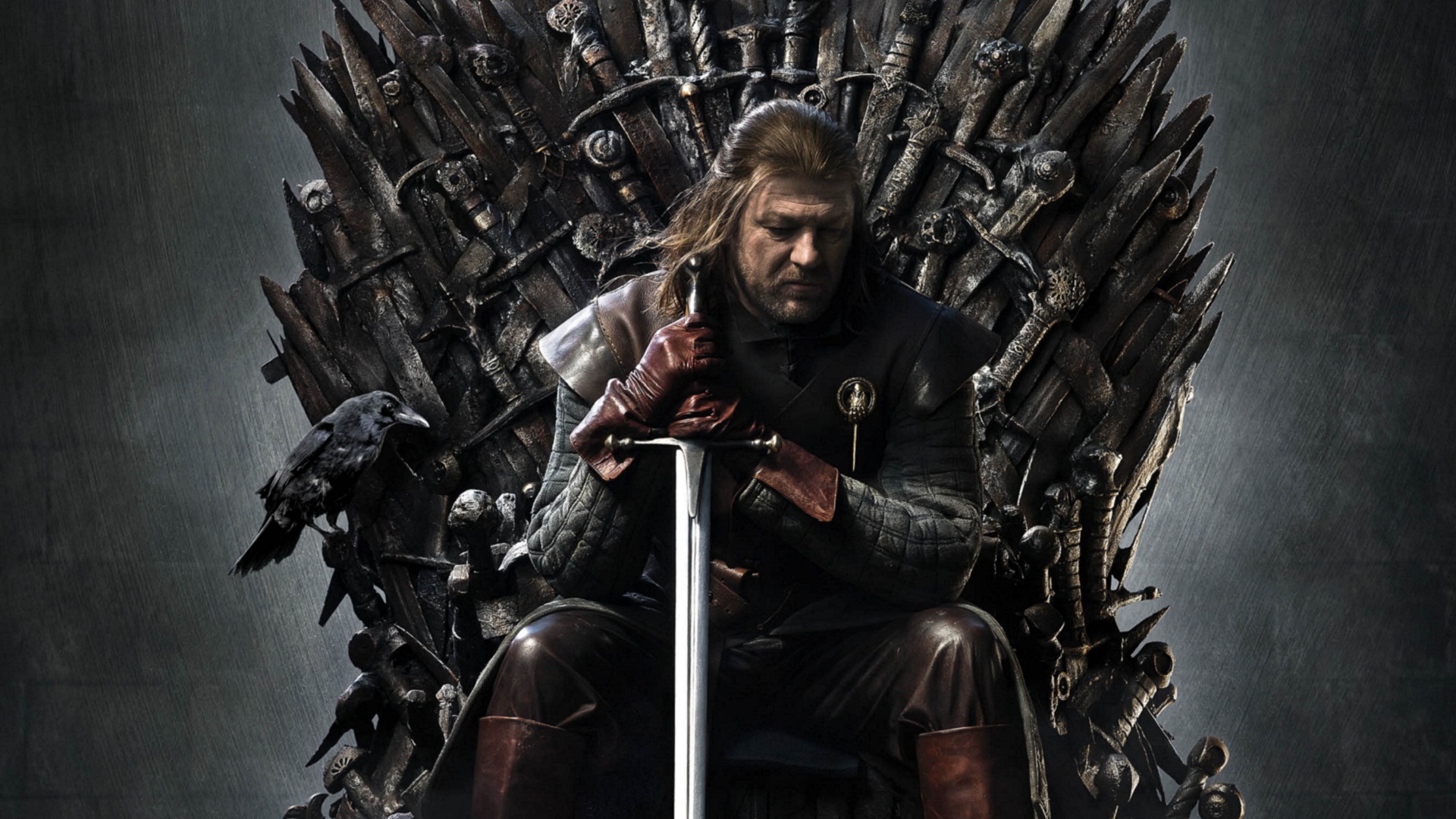 Seven noble families fight for control of the mythical land of Westeros. Friction between the houses leads to full-scale war. All while a very ancient evil awakens in the farthest north. Amidst the war, a neglected military order of misfits, the Night's Watch, is all that stands between the realms of men and the icy horrors beyond.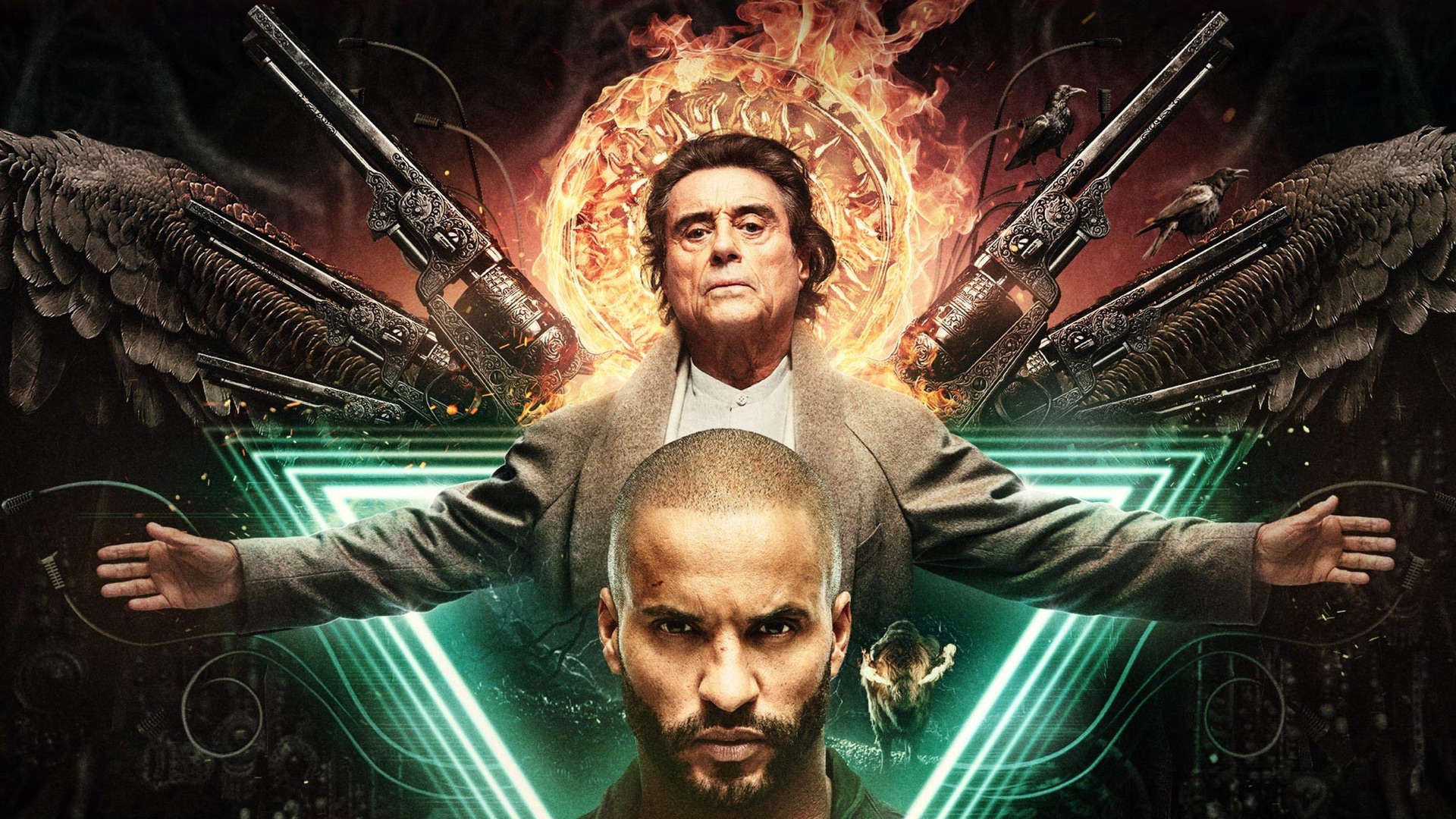 Based on Neil Gaiman's 2001 novel of the same name, ex-convict Shadow Moon becomes the traveling partner of a mysterious conman named Mr. Wednesday after his release from prison. He soon discovers Mr. Wednesday is more than he seems and becomes embroiled in an epic conflict between Old Gods and New.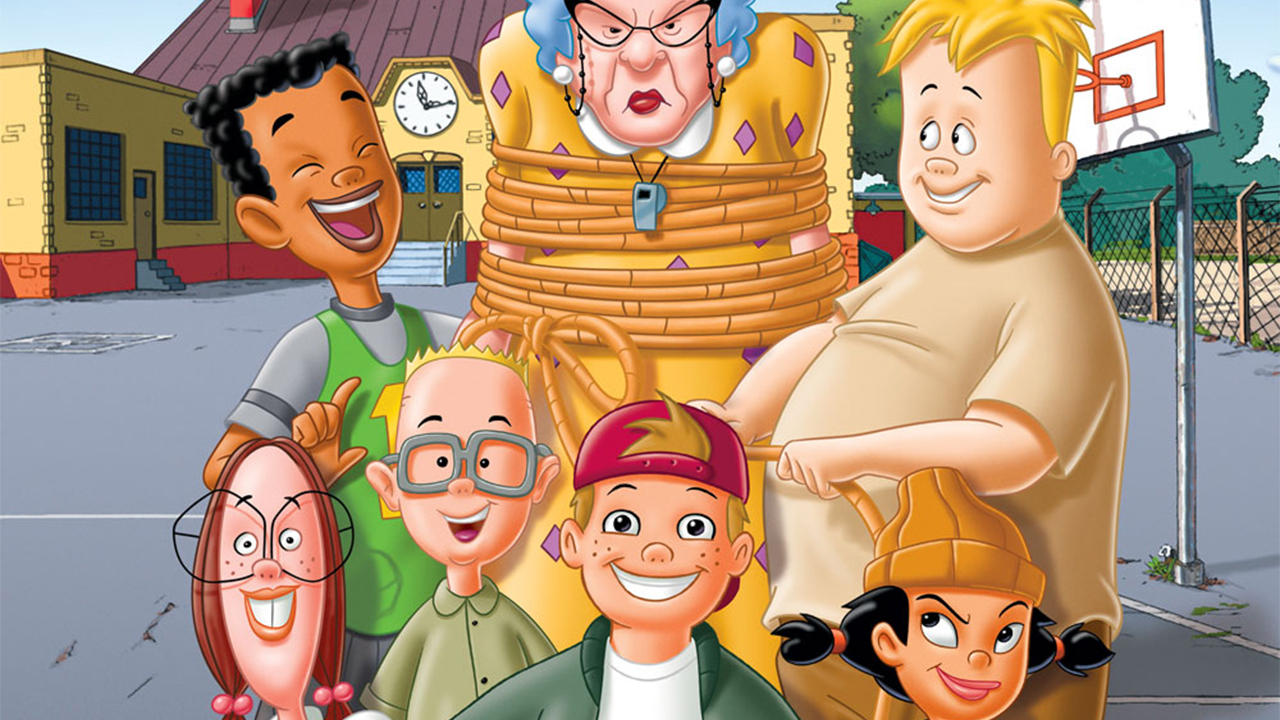 Comic tales of a group of good friends, 4 boys and 2 girls, during breaks in primary school, as they grow up, relate to each other, and have brushes with authority.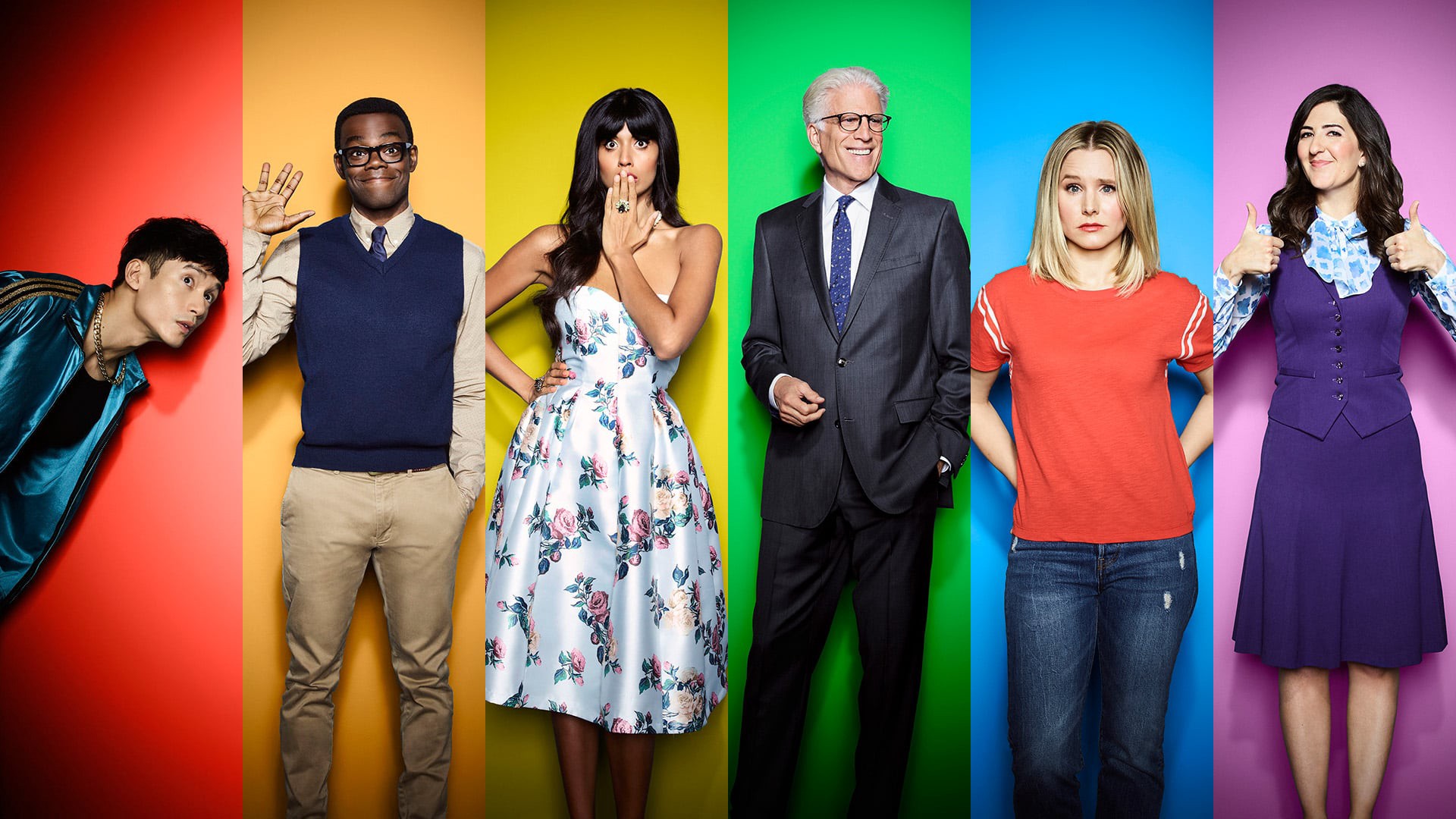 Eleanor Shellstrop is an ordinary woman who, through an extraordinary string of events, enters the afterlife where she comes to realize that she hasn't been a very good person. With the help of her wise afterlife mentor, she's determined to shed her old way of living and discover the awesome (or at least the pretty good) person within.