Featured Series
After their plane, Oceanic Air flight 815, tore apart whilst thousands of miles off course, the survivors find themselves on a mysterious deserted island where they soon find out they are not alone.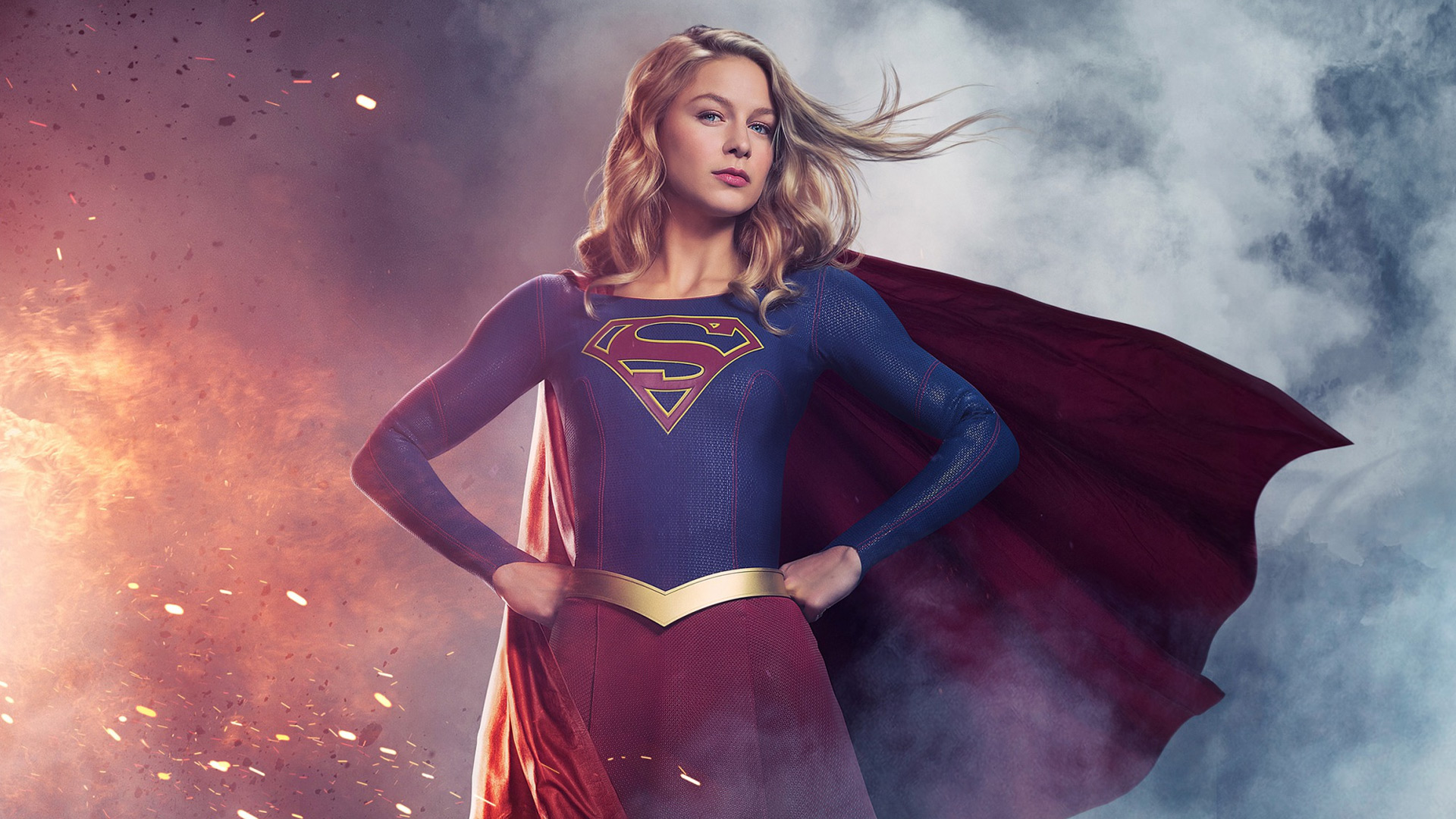 As Superman's cousin, Kara Danvers (aka Supergirl) balances her work as a reporter for CatCo Worldwide Media with her work for the Department of Extra-Normal Operations (DEO), a super-secret government organization whose mission is to keep National City – and the Earth – safe from sinister threats..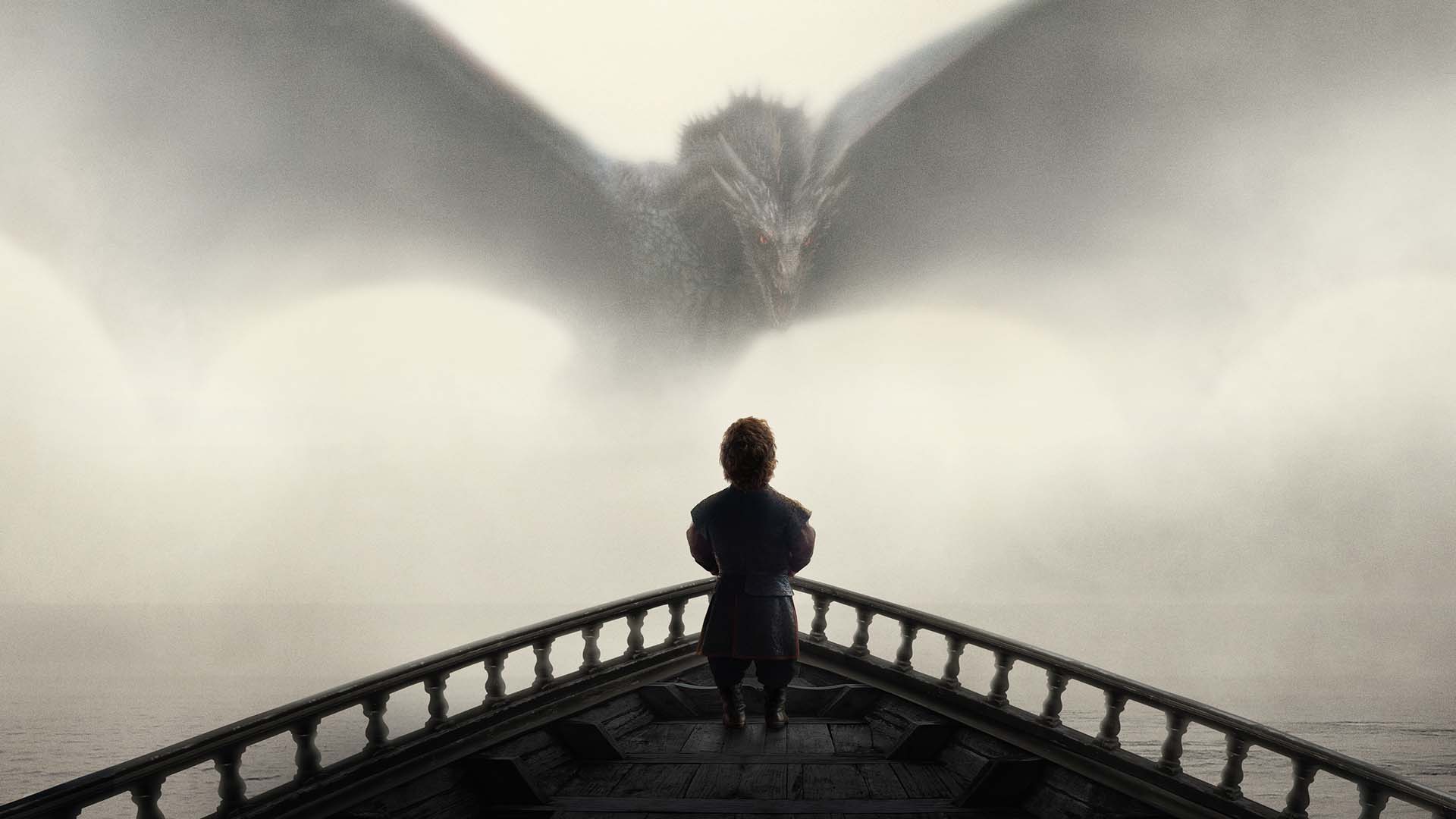 1 Juan 3, 11-18: Elegir amar Pues el mensaje que oísteis al principio es que os améis unos a otros. No como Caín, que procedía del Maligno y asesinó a su hermano. Y, ¿por qué lo asesinó? Porque sus acciones eran malas y las de su hermano buenas. No os extrañéis, hermanos, si el mundo os odia. A nosotros nos consta que hemos pasado de la muerte a la vida porque amamos a los hermanos. Quien no ama permanece en la muerte. Quien odia a su hermano es homicida, y sabéis que ningún homicida conserva dentro vida eterna. Hemos conocido lo que es el amor en aquel que dio la vida por nosotros. Así, pues, también nosotros debemos dar la vida por los hermanos. Si uno posee bienes del mundo y ve a su hermano necesitado y le cierra las entrañas y no se compadece de él, ¿cómo puede conservar el amor de Dios? Hijitos, no amemos de palabra y con la boca, sino con obras y de verdad. (1 Juan 3, 11-18)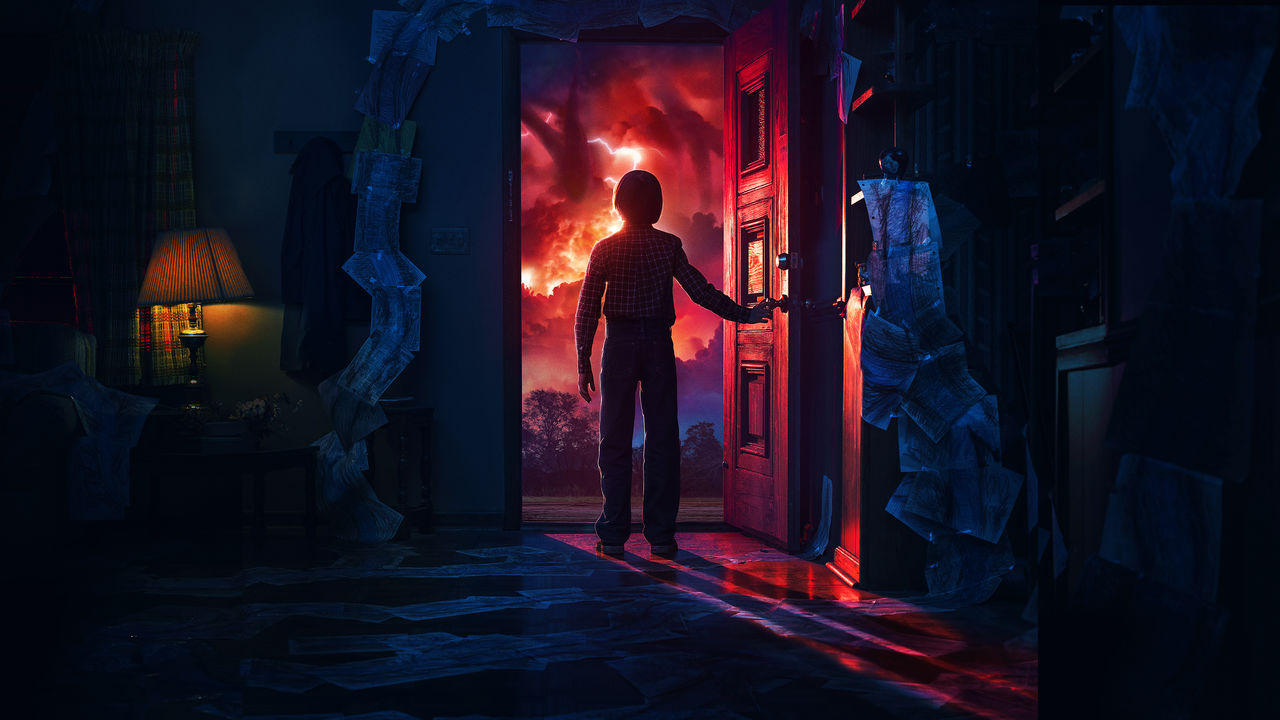 When a young boy disappears, his mother, a police chief, and his friends must confront terrifying forces in order to get him back.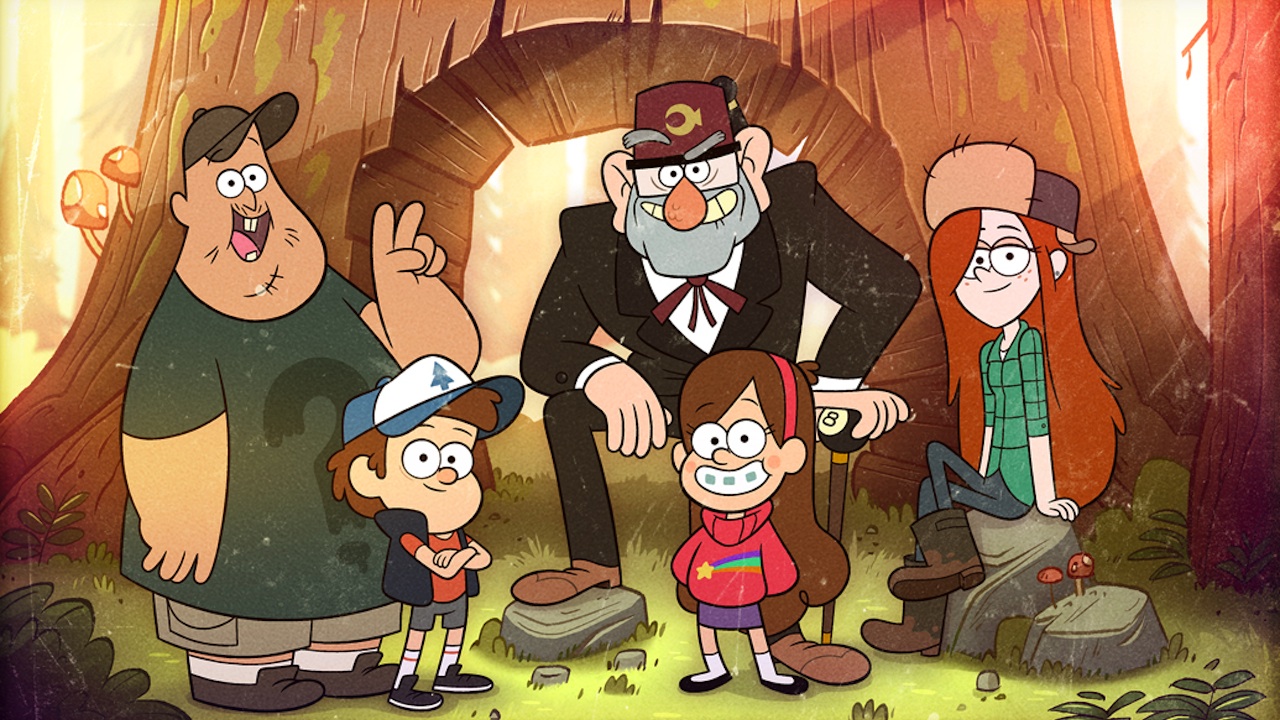 Twin brother and sister Dipper and Mabel Pines are in for an unexpected adventure when they spend the summer helping their Great Uncle Stan run a tourist trap in the mysterious town of Gravity Falls, Oregon.
When over-achieving medical resident Liv Moore attends a party that turns into a zombie feeding frenzy, she ends up joining the ranks of the living dead. Determined to pass as human despite her pale appearance and newly listless demeanor, Liv forms a plan to resist her drive to consume fresh human brains by taking a job at a coroner's office, where she can secretly snack on the brains of corpses delivered there. Soon discovering that she absorbs the memories of those she feeds on, she finds new purpose by posing as a psychic and working with a detective to help solve their murders.