Dragon Ball Kai Specials
The Junior Champ Is Finally Decided! Who Will Fight Against Mr. Satan?
The battle between Trunks and Goten escalates as the two ramp up their attacks in front of a bewildered audience. The one who emerges victor is given a chance to fight Mr. Satan, but the former World Champion knows he hardly stands a chance.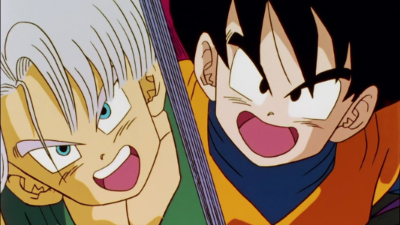 Episode Number

5

DVD Season & Episode Number
Absolute Episode Number
Originally Aired

Saturday, March 11, 2017

Special Released

Before Season 2, Episode 6

Production Code
Directors
Writers
Guest Stars
Is Movie

IMDB
Last Updated By

sKiLLeSS

Last Updated

04/12/2018 8:34pm